Hi, I'm Kyla. I'd love to help you with your e-commerce business.
About Me
Ive built a multi-million dollar business with no investors, no capital and very little e-commerce knowledge. I actually started my e-commerce business while working on the other side – the vendors you will be working with. All of my online retailers were thriving with sales and physical retailers were hurting for foot traffic. I knew online sales was the business I wanted to get into. On nights and weekends I started my online business. One year later it was thriving and provided enough income I could quit my full time job and be an actual entrepreneur! I learned the hard way – by trial and error. When I was just starting out with my ecommerce business I would have loved to pick someones brain – just for an hour or two – to make sure Im on the right track every step of the way. Now that Ive built it, done it, ran it, Id like to help others pursue their e commerce dreams.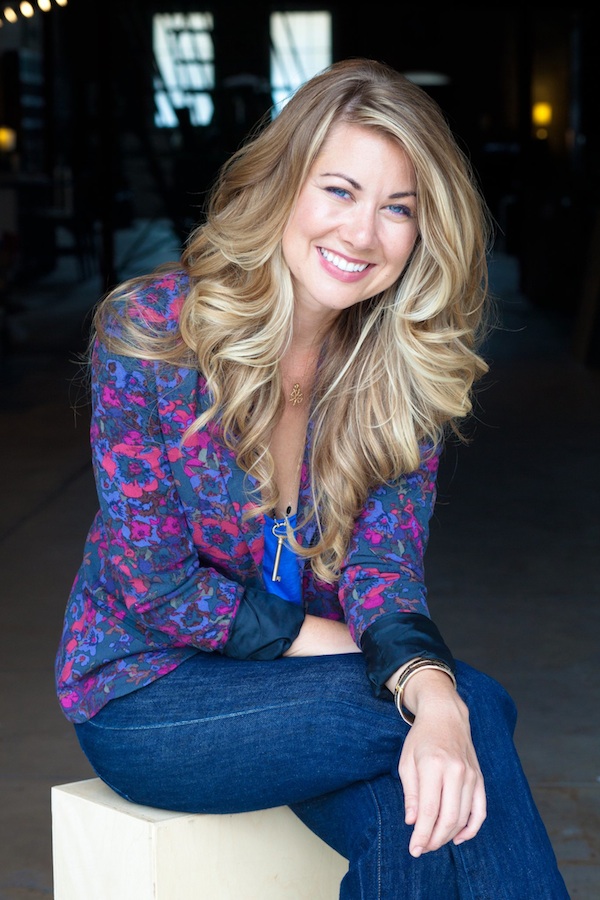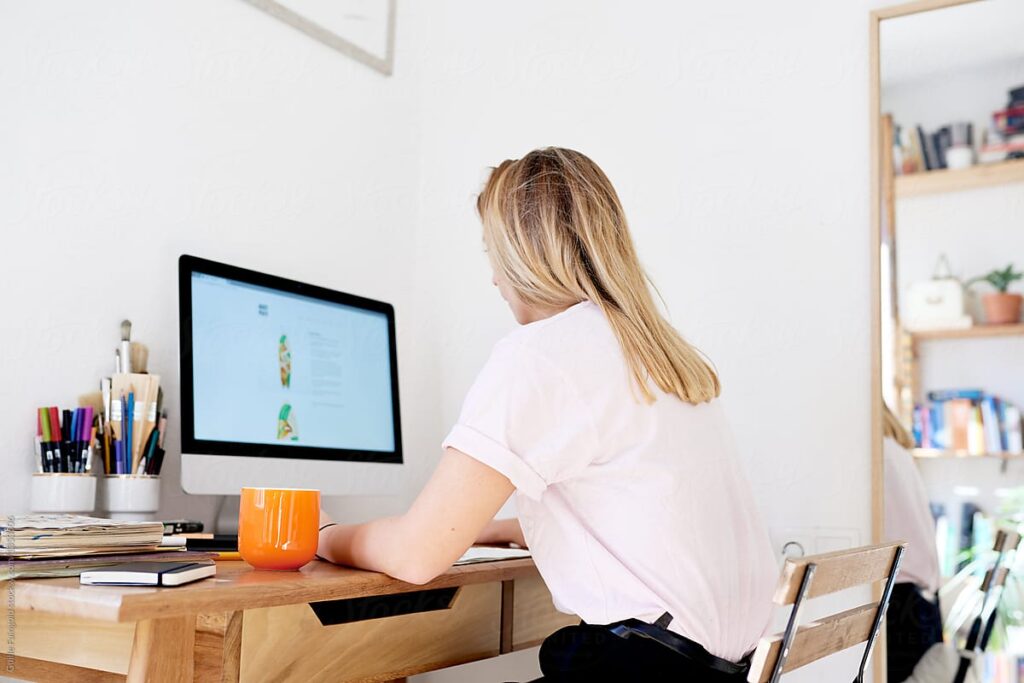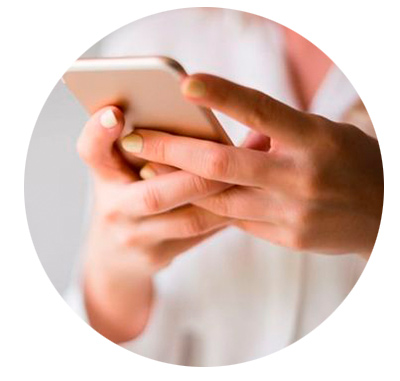 "Ecommerce isn't the cherry on the cake, its the new cake".


I originally started out wanting my own physical storefront – greeting people walking in the door and the whole shebang. I love working with people but realize that more and more people want to quickly google what they are looking for. I still value the connection of a physical store, but its important that your customers have access to your products while browsing at 11 pm as well. If you have a storefront and e-commerce is something on your to-do list lets get it crossed off the list. If you are wanting a stay at home business with low overhead we can do that too. Whatever the size, Im excited to help!
Shopify
Shopify is an easy to set up and user-friendly store to run your ecommerce business. It has some limitations, but for most businesses it is a great solution to get your products sold online. You can also sync this with your Amazon store and full capabilities of drop shipping.
Magento 1 + 2
Ive worked with Magento 1 and 2 to build multi-million dollar e-commerce businesses. Magento is an open source software, and there are endless opportunities on what you can do with it. You can sync this with your Amazon store and full capabilities of a drop ship model as well.
Amazon Store
Amazon is a lucrative selling channel- for the right products. If this is right for your business let me help you get set up with an Amazon branded storefront. If you'd like to sync inventory with your online store we can do that to with either a Magento or Shopify website.
Dropshipping
If you want to start a business with very little overhead, a drop ship business model is ideal. It's important to have clear and concise messaging when contacting prospective vendors. Also make sure your website & operations are set up to succeed before taking orders.
SEO
Organic traffic is free traffic. We'll make sure your site structure is built from day 1 to get found on Google. We'll do keyword research and on-page optimizations so your website ranks high on search engines.
Marketing
Drive traffic to your site from Google Shopping, Adwords, Email Marketing, Facebook, Instagram, Pinterest and affiliate sites. Most importantly we'll make sure your traffic is converting into sales and repeat customers.
Your first consultation is on me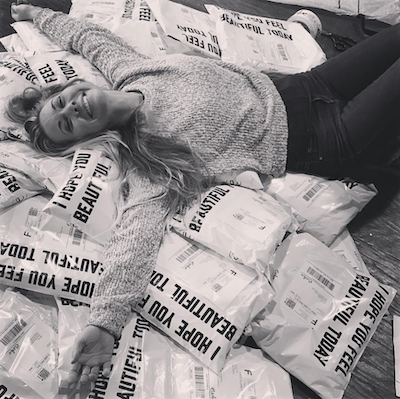 Starting a business should be fun!
Whether it is a small task, or a large build – I'd love to help out with whatever you got going on. Contact me and we'll chat about your ecommerce needs!